Who Is Bayside Kids?
At Bayside Kids, our vision is to help raise up kids who know, love & serve Jesus. Each week, our kids grow more in love with God, discover their purpose and unleash compassion for God's people through inspirational worship, interactive age-appropriate lessons, and of course, fun!
Join the Team
Whether you want to serve a few times a year or on a weekly team, please join us. We promise it will be a memorable experience for you while you are doing something fun!
I'm Interested
First Time Visit
Don't worry – there is new family check-in area and a friendly face who can help you when you arrive. Check-in for all children begins 15 minutes before ALL services and ends 20 minutes after the service starts.
Pre-Register
Baby Dedication
For more information on baby dedications, please visit the kids check in counter on Sunday morning or Wednesday evening during ministry hours.
Age Groups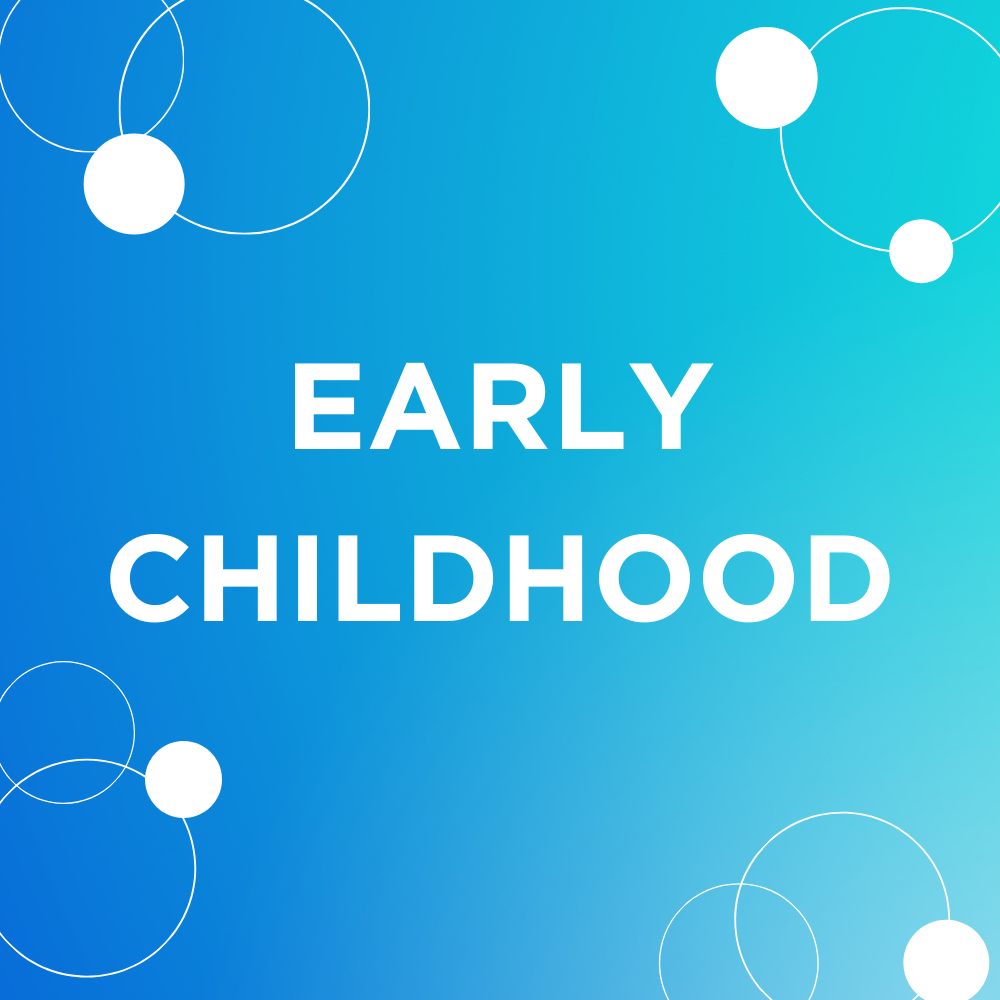 Early Childhood
We are privileged to come alongside parents of children 8 weeks-kindergarten, growing in the areas of faith, character, and understanding God. We want your little ones to know that God loves them, God made them, and Jesus wants to be their friend.

Sundays | 8:15, 9:30, & 11:15am
Elementary
An exciting place for kids to hang out with friends while growing in faith, character and their relationship with Jesus. We want to help your child know how to make wise choices, trust in God no matter what, and treat others with the same respect.

Wednesdays | On break for Summer
Sundays | 8:15, 9:30, & 11:15am
FourFive
We partner with parents of 4th and 5th graders to help youth dig deeper as they grow spiritually while building new friendships. We want to challenge youth to grow in their faith, serve Christ, and discover ways to share God's love with others.

Wednesdays | 7pm
Sundays | 8:15, 9:30, & 11:15am
Meet the Team