Recovery
If you're an adult, college student, teenager, or kid, Bayside's Recovery Ministry has something to help you through life with your hurts, hang-ups, and habits. Jesus said, "My grace is all you need. My power is strongest when you are weak." (2 Cor. 12:9-10)
Mondays | 6:30-8:30pm
Celebration Place
Celebration Place is the approved children's curriculum for Celebrate Recovery ministries for children ages 5-13 years of age. This Christ-centered curriculum mirrors the lessons taught in Large Group for adults. We refer to it as our "Pre-Covery" program. We strive to partner with parents to help break the cycle of dysfunction destroying so many of our families.
Women's Study | Life's Healing Choices
April 20-June 15 | 9:30-11:30am
Life's Healing Choices is a safe place to address some of life's hurts, hangups and habits, and begin the process of breaking free of those strongholds. You will also have the opportunity to connect with others who are working towards a healthier life. Contact Anne Schultze-Crim at aschultzecrim@gmail.com.

For this study, we will be using both Life's Healing Choices Revised and Updated and Life's Healing Choices Small Group Study. These can be purchased online through Amazon or at the Granite Bay Bayside Cafe.
Register
Support Celebrate Recovery
If you want to be involved but can't give of your time, there are other ways to support the ministry of Celebrate Recovery. We appreciate any amount you are able to give to help the ministry flourish so people can find freedom.
Give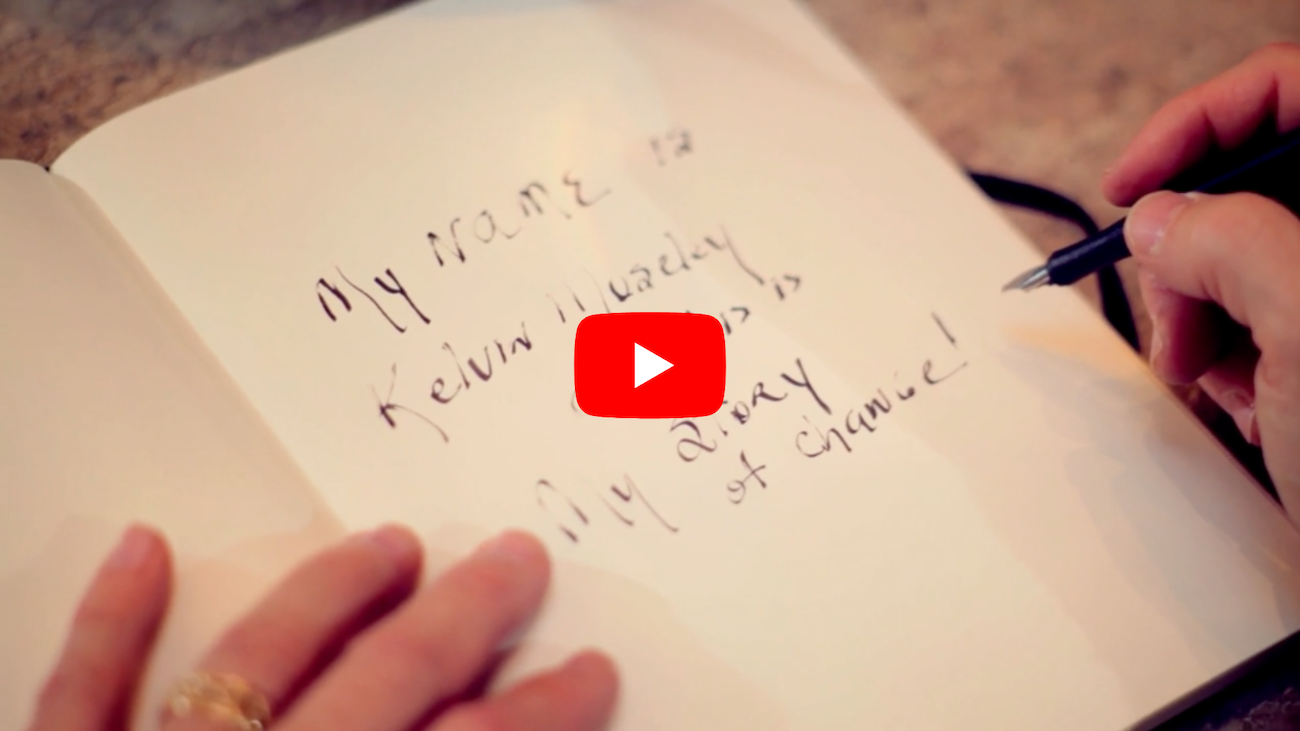 PASTORS
Celebrate Pastoral Recovery

"CPR" gives pastors a safe confidential and anonymous haven to experience the healing power of Jesus Christ for their own hurts, habits, and hang-ups of the past, present, and future.
LEARN MORE
Stay connected with Celebrate Recovery